A little teaser from my most recent glove set available now on my patreon
This was part one of a three part, starting with my ansell silverlined rubber gloves. I was wearing this secretary-ish outfit after coming back from a job interview and thought it would look great with some rubber gloves so went ahead and did a shoot.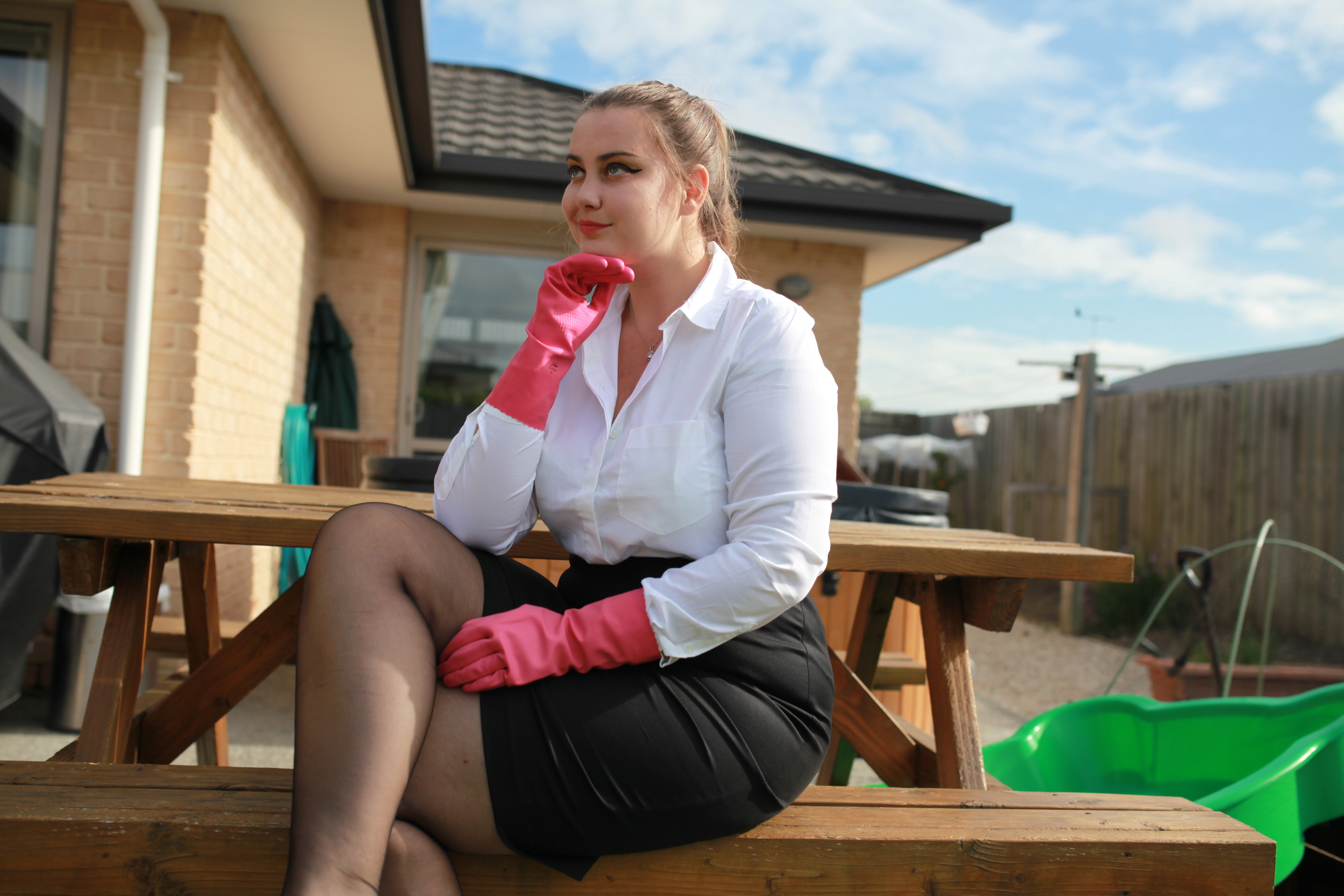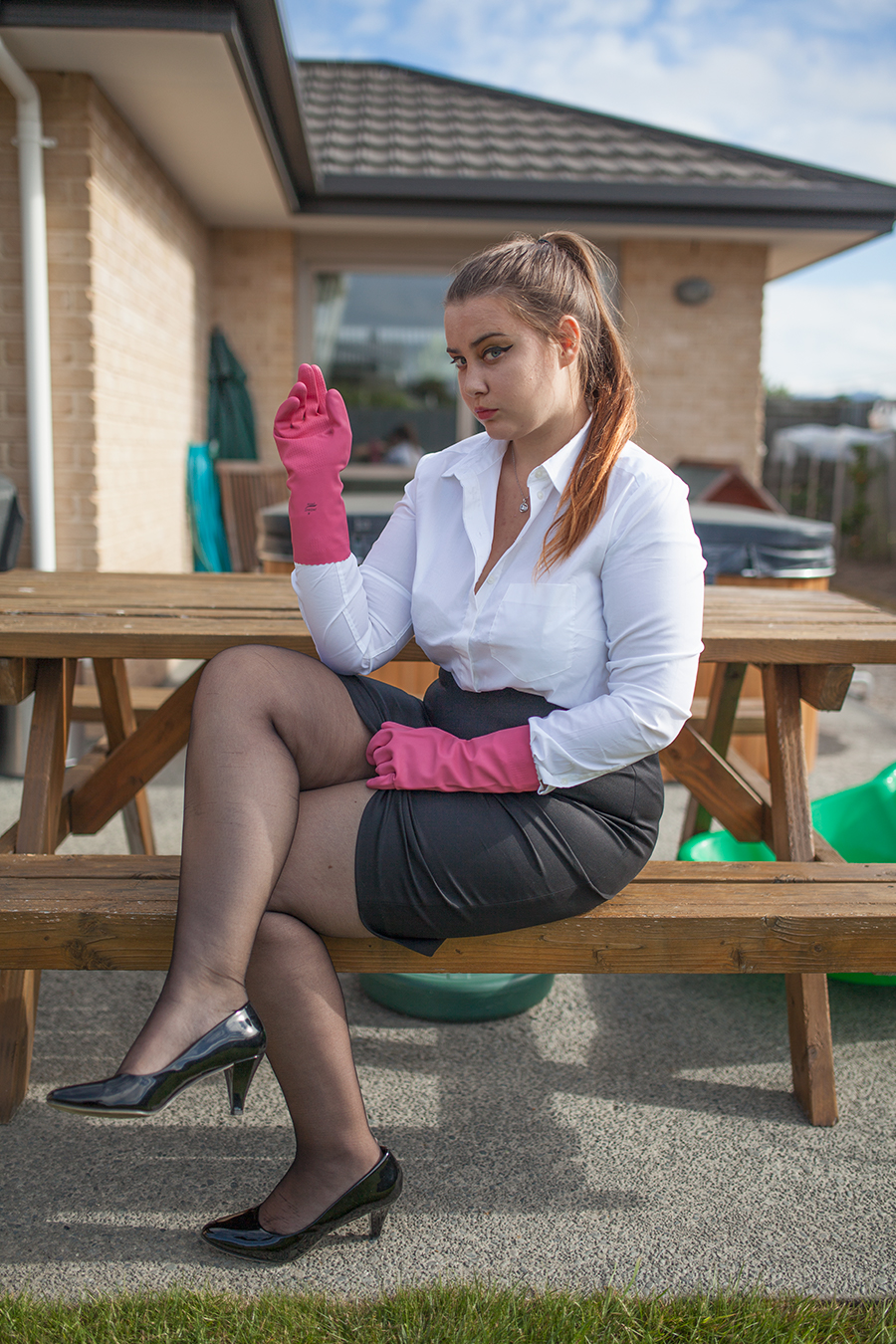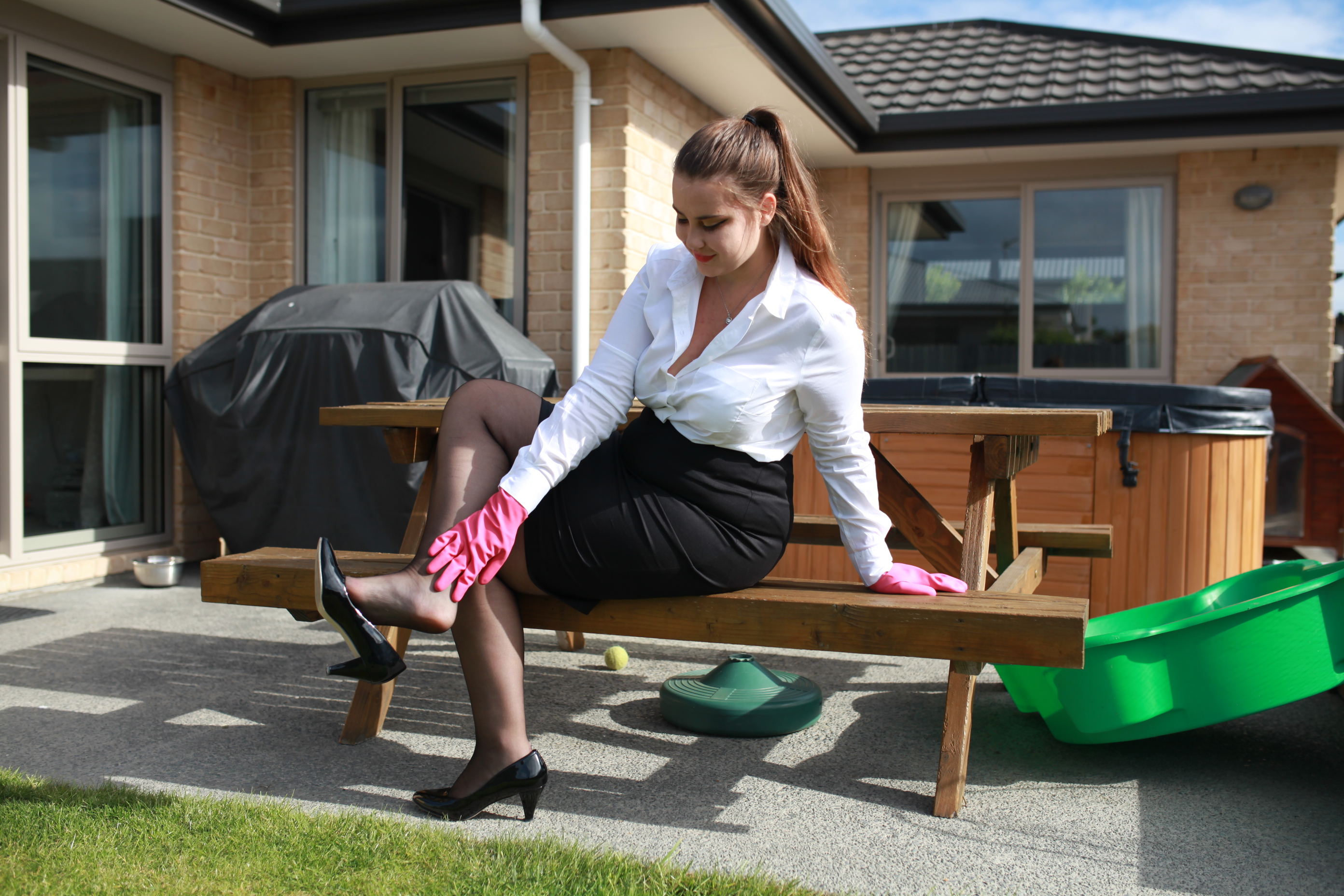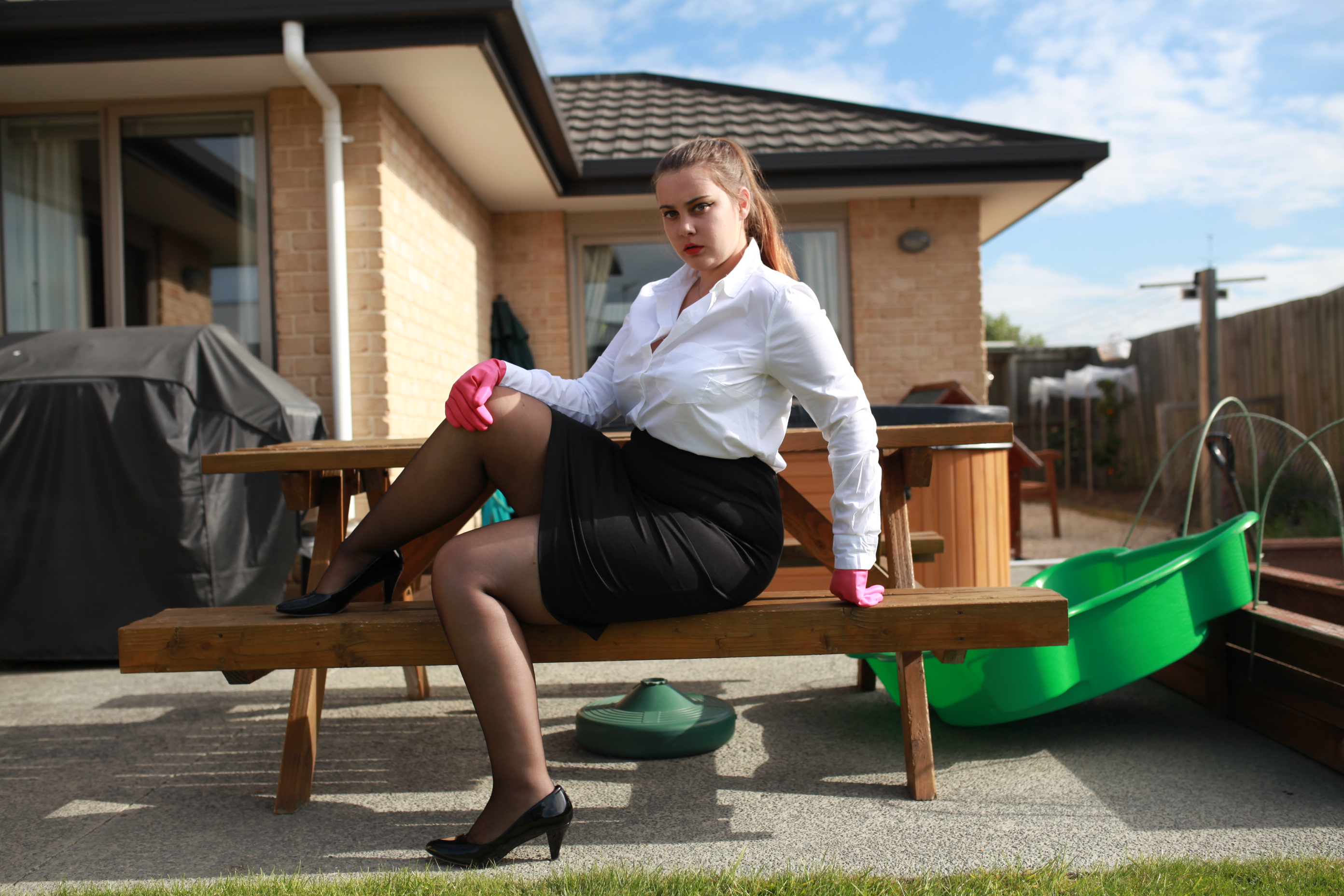 I also shot with a few other pairs of gloves that day, so those will be coming soon too!
The full set (and a lot of other glove photos) can be yours from just a $5 monthly subscription to my patreon.