Bolero gloves and Dress gloves
Posted: Wed May 16, 2018 1:52 pm
I am focused lately on the type of gloves that are attached to the outfit.
It started with this mono-glove dress of Kylie Minogue ( Credits to AngelSlayer
)
and actually the concept of gloves attached to the dress fascinated me but I didn't find a lot of pictures or videos on the internet. There is this famous velvet glove dress of Angelina Jolie:
and I found also this velvet dress
and this leather dress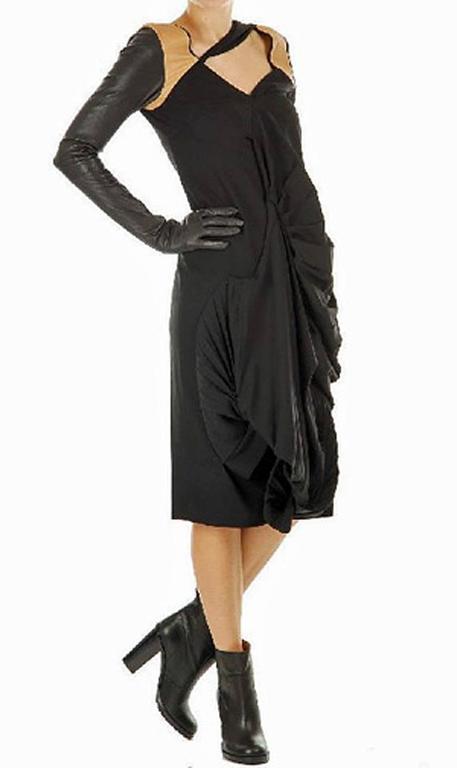 But what fascinated me most is this lovely bulgarian Aneliya Georgieva Atanasova with her "bolero leather glove jacket". A turtleneck top with attached leather gloves:
more images here(unfortunately the video is not available anymore
)
http://celebritymy.blogspot.jp/2013/05/ ... video.html
All these dresses also reminded me of the bolero gloves available at ines:
https://www.inesgloves.com/products/ele ... her-bolero
I liked that concept. You wear these and you are gloved all the time!
Anyone has experience with bolero gloves?