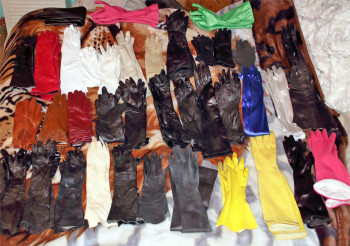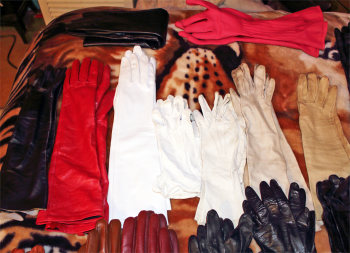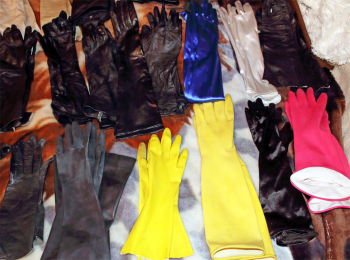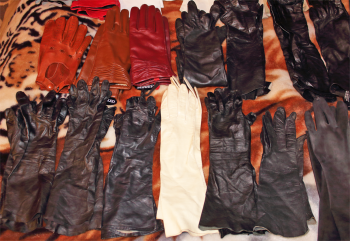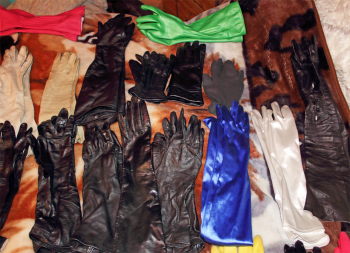 39 pairs total.
3 pairs of satin gloves, 6 households (not pictured: Marigold G01Rs), 1 pair of black latex hairdressing gloves, white cotton parade gloves (also not pictured), and the rest are leather, mostly in forearm opera-length.
OH! And my latex opera gloves, of course... those are in dire need of polish!!
Believe me, guys. I'm not stopping here.
Ohh
no!