I am working on growing my glove collection, and trying all sorts of gloves. I will be adding pictures of the gloves I buy and try here.
So far I have these Ansell White Latex Gloves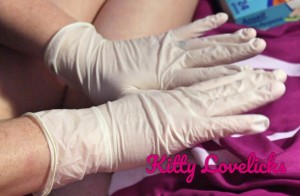 I enjoy the texture and feeling of these, they are thicker than the blue gloves, and I find they fit me a little better.
And these Blue Nitrile Gloves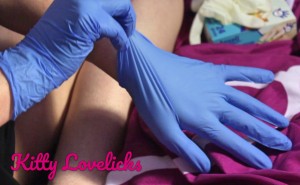 I particularly like these ones. They have a textured fingertip, which creates some very pleasurable sensations. They feel very different to the latex gloves, thinner. I also find my hands get very sweaty in them.
A fan has purchased these ones from my wishlist, so there will be more rubber glove clips coming soon.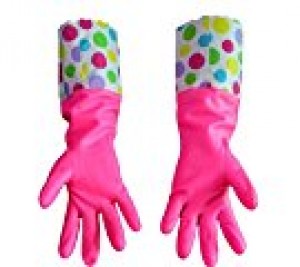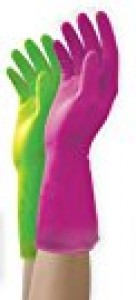 Let me know if the are any particular gloves your would like me to add to my collection. You can also gift me gloves at my Amazon wishlist
http://bit.ly/AmzGift1