The Hygostar Extra Safe Superlong disposable nitrile glove has been sold in a length of 40cm for a long time. Now there is also a length of 50cm, which usually goes to just above the elbow.
The glove is smooth on the inside, with the last piece being a bit "sticky". This feels strange at first, but is very effective in preventing the glove from slipping off.
The material is also a little thicker than usual for disposable gloves. The surface of the hands is roughened.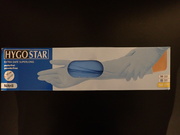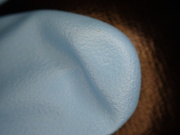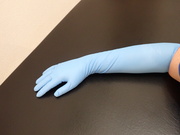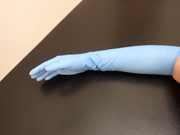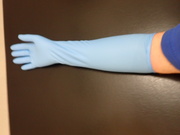 Manufacturer:
https://www.franz-mensch.de/en/nitrile- ... -superlong
Online retailer in Germany:
https://hygiene-gmi.de/hygostar-nitril- ... -superlong